This episode walks you through creating a scanned pdf document right from your smart phone without having a scanner.
Have a listen…
…or listen on the go!
Subscribe using your favorite podcast app.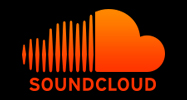 Ask a question
I want to make sure I'm really putting out useful content and the best way to do that is to ask those who I am trying to help. Submit a question and I'll do my best to include it on the show!
Share this episode with your friends!